After ENERBIRD EMS is supplied, we will be with you for our maintenance contracts, including corrective and adaptive maintenance.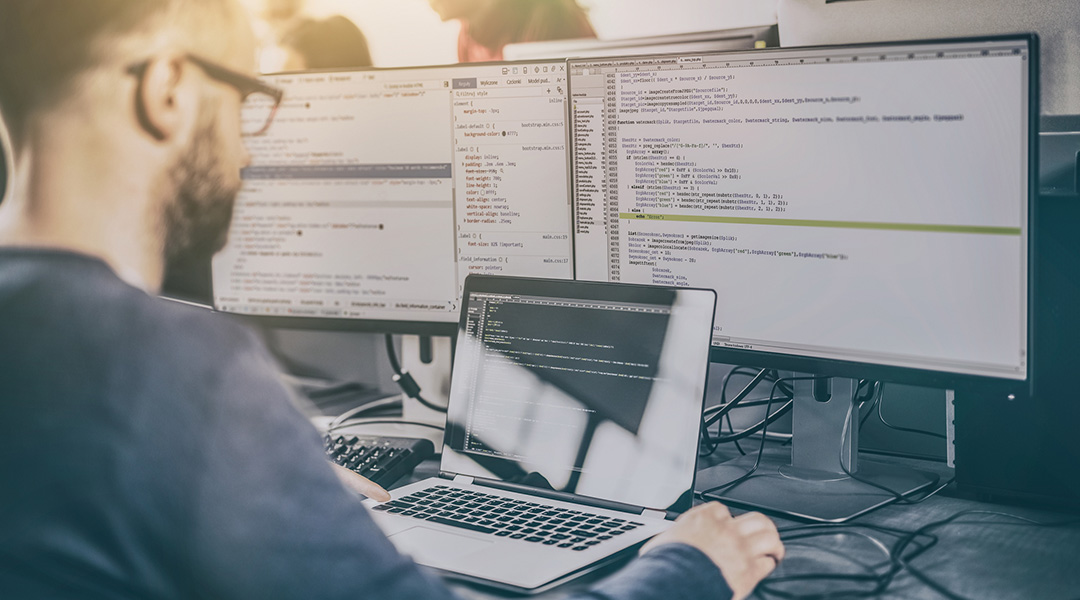 EMS is upgraded by correcting models using machine learning. We will make any changes to the EMS made necessary by, for example, station equipment changes. Finally, we will assist in optimising the performances of your installation.
You have a telephone help desk available and we can remotely take over your system in case of an operating problem. We update the software, have a backup system available for the site and we ship spare parts if necessary.