MWh of batteries managed and supervised in real time
We were looking for a control solution for our solar power station with storage. We chose the Energy Management System (EMS) from Naldeo Technoloigie Industrie to manage the power station based on weather forecasts. The EMS proved effective, flexible and robust. The team is readily available and technical support is fast.
Our realisations
A selection of our projects.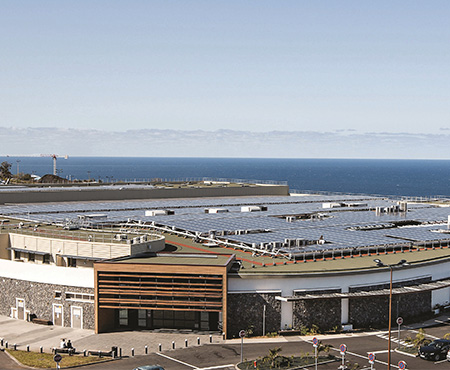 ALBIOMA, Reunion
1.0 MWp
find out more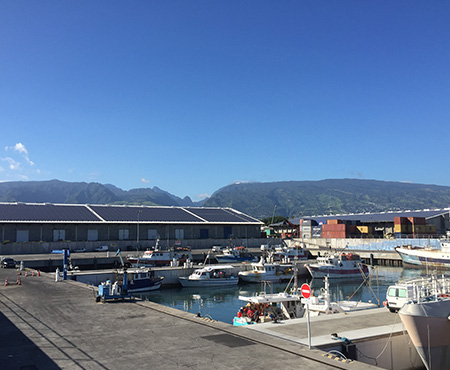 ALBIOMA, Reunion
1.3 MWp
find out more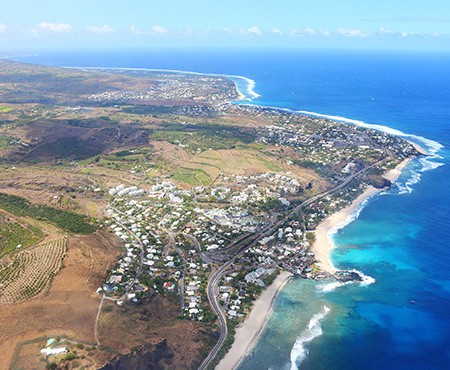 URBASOLAR, Reunion
0.9 MWp
find out more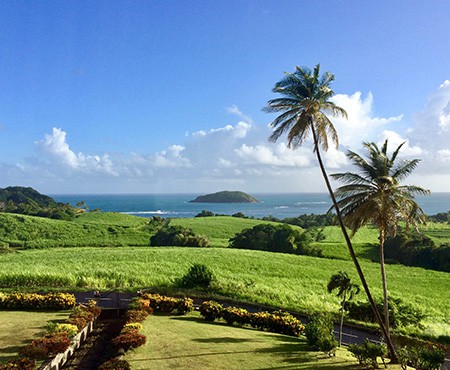 URBASOLAR, Martinique
1.1 MWp
find out more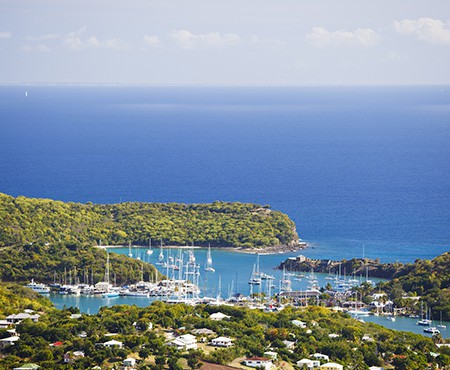 QUADRAN, Guadeloupe
4.9 MWp
find out more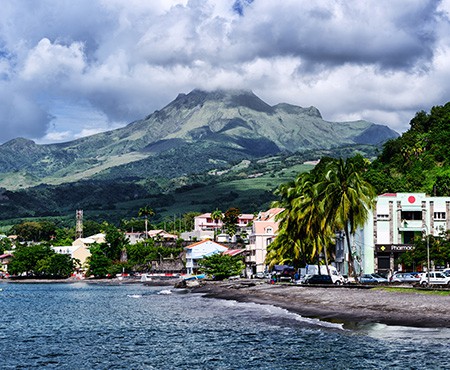 OMEXOM, Martinique
4.0 MWp
find out more